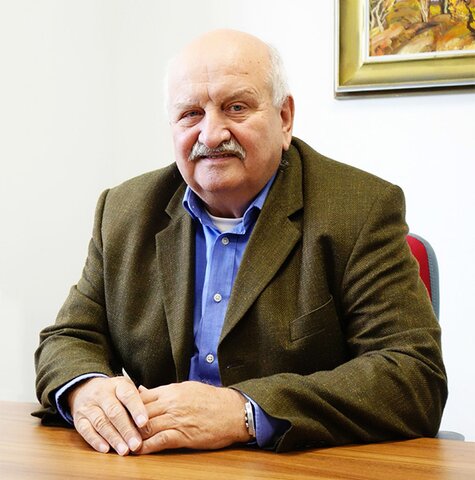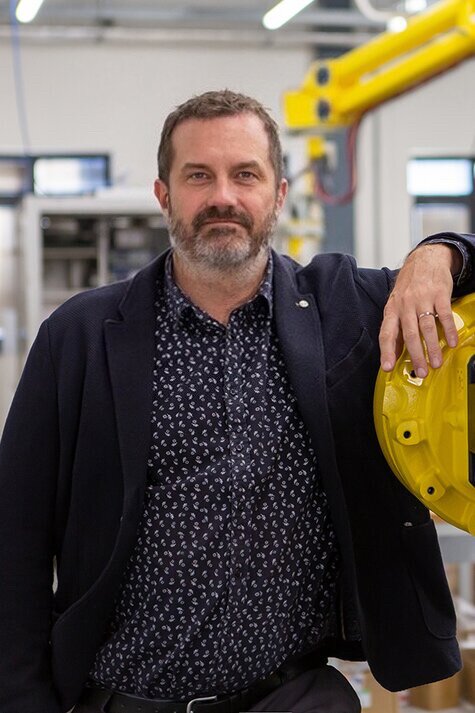 COMPANY PROFILE
TEMEX was founded on 2 December 1991. We are a Czech company located in Ostrava-Vítkovice, a place that has more than 150 years of tradition in metallurgical and mechanical manufacturing.
Our original aim was the commercial and technical side of automation and air conditioning. Since that time, the company has expanded its activities to include related industries. 
We employ over 140 people and our annual sales exceed half a billion crowns. Today our core business consists of industrial automation, the production of machines and assembly lines, and the supply of ventilation and air conditioning. Outside the Czech Republic, we supply our products to the EU, USA, Mexico, Russia and China. Our largest share of orders comes from the automotive industry.
MISSION AND STRATEGY
MISSION
We find, develop and implement technical solutions that increase production efficiency and improve working environments.
STRATEGY
Our strategy is based on many years of acquired knowledge, on an experienced team and superb background.
"We offer our customers proven solutions evident by our references. We constantly monitor developments and the latest technical trends. With our experience and desire to find new solutions, we develop modern technologies that are both reliable and effective for the customer. This strategy allows us to build strong and long-lasting relationships with our customers."
                                                                                                                             ING. ROMAN VYBÍRAL, CEO