We always want to be one step ahead!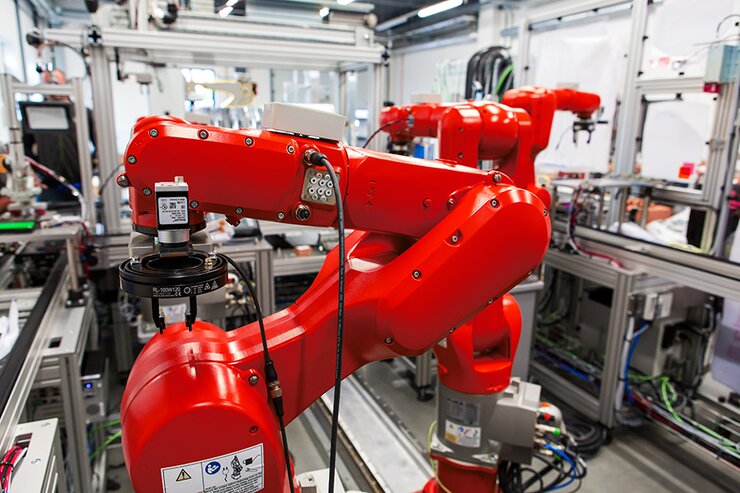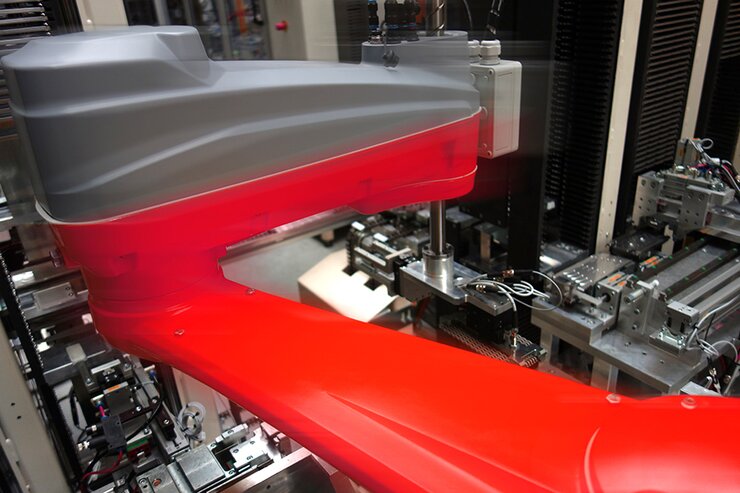 Our production is currently undergoing rapid development. New products are constantly emerging that are increasingly infused with digital technologies and new features. The winner is always the one who is first to develop, manufacture and bring to the market a new product with the latest technology. Great emphasis is therefore placed on continuous development, innovation and the shortening of all stages of production. This pressure is naturally passed on to us, to manufacturers of industrial machines and lines.
We have been developing and innovating for many years, but not to the extent that current trends now require. We have therefore decided that the additional growth of our company means placing ever more importance on having our own specialized center dedicated to systematic and consistent development and innovation. The result of our efforts is our Development and Innovation Center, which prepares our technologies for the industrial revolution – Industry 4.0.
Speed – this is what separates the successful from the unsuccessful. We live in a world that is changing at a very dynamic speed. The faster you bring a product or process innovation to life, the more benefits you can reap from it. This is why the whole concept of VICP 4.0 is based on the maximum cooperation of all the components of the research team, on their concentration in one place and on the minimization of downtime and loss times. The entire development takes place under one roof, where the upper floor contains the design office and the ground floor the hall for the production of parts and the assembly and testing of prototypes.