We provide electrical design and engineering activities. We prepare the design documentation for our customers in the sub-fields of high-voltage current, low-voltage current, and measurement and regulation, in all stages of the project.
Electrical design services
At present, these services are provided by 6 employees with high expertise and output. A big factor contributing to the evolving individual parts of our technical solutions is the age of our employees (from experienced senior employees to new colleagues or graduates). As a result, the center is ready to implement both long-tried solutions and solutions related to new technologies.
Another factor is the close collaboration between our designers and other centers of our company, as well as their collaboration with companies or designers with the same focus. This collaboration has already yielded many new ideas and solutions that boldly stand up to the competition. Which cannot be neglected these days.
Our employees constantly work on their expertise. Individual employees participate in regular trainings, seminars, and undergo regular testing:
Authorized engineer for building environment technology, specialization in electrical equipment,
Professional qualifications of the designer in electrical equipment installations according to Decree 75/2002 Coll., and the local authority.
This allows us to guarantee you solutions with a high degree of technical skill. Both in small and large projects and in complex technological units. These can be projects for mass-produced equipment, or the prototypes of special machines, especially for the automotive and paper industries.
Our employees also participate in dozens of the most varied jobs, from small electrical installations, machine control systems, air conditioning equipment and production lines to the complete manufacturing documentation of technological units.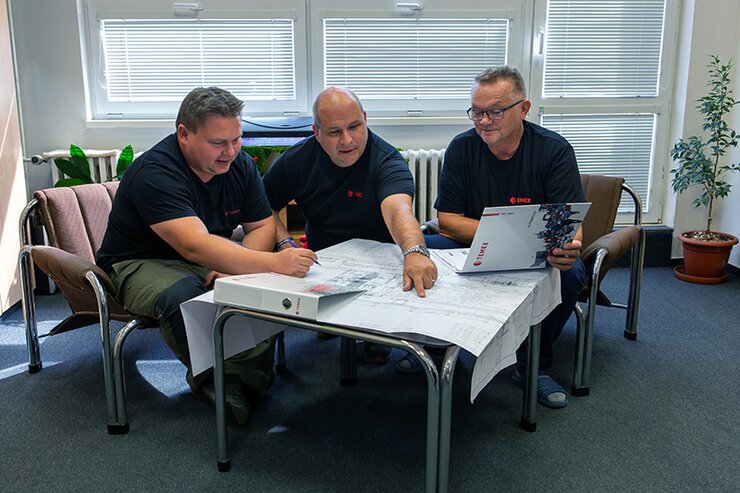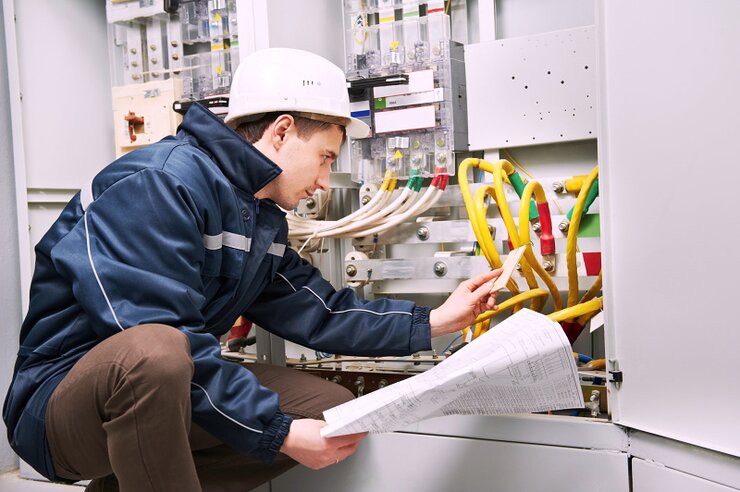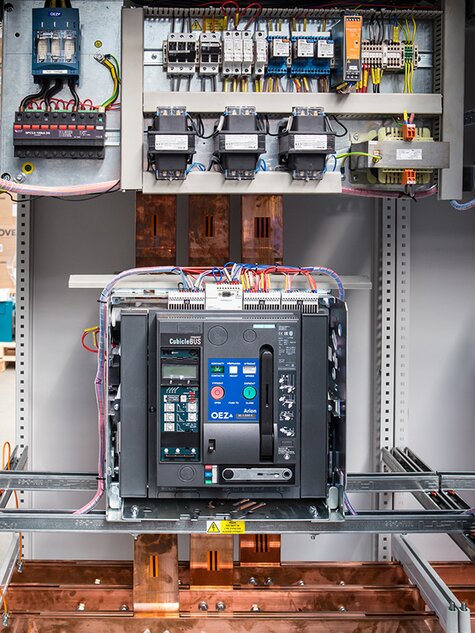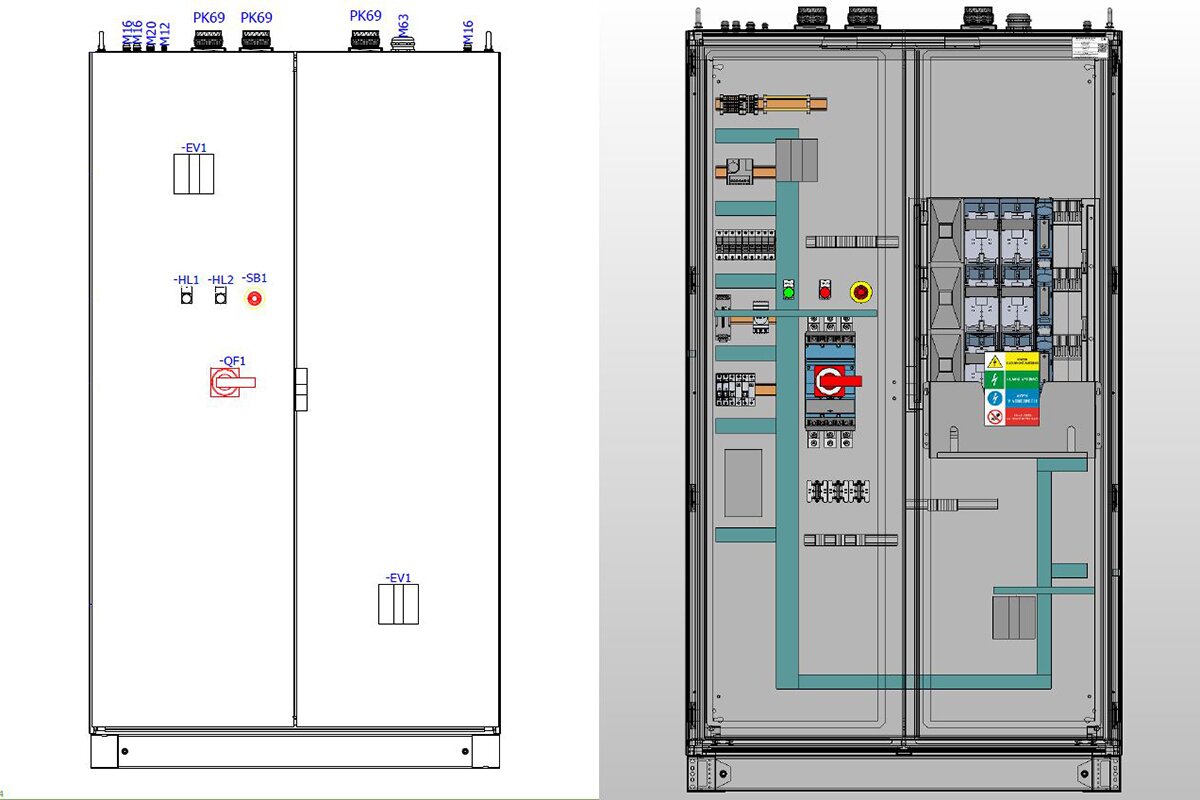 We are ready to prepare for you documentation of any degree within the scope of Decree 499/2006 Coll., as amended by Amendment 62/2013 Coll.:
Feasibility study
Documentation for zoning approval
Documentation for building permits
Documentation of construction
Documentation of the actual construction
Implementation projects (workshop documentation)
Budgeted parts of projects
And in the areas of
High-voltage grids
Construction wiring
Control systems
MaR systems (measurement and regulation)
Why choose us?
We are not afraid of new challenges
We have many years of experience in the automotive, heavy and light industries
Reliability and willingness to cooperate
We are ready to help you realize your ideas and thoughts
Zobrazit více