Leak testers and LT trolley

Leak testers TEMEX = fast and dependable leak testing for coolers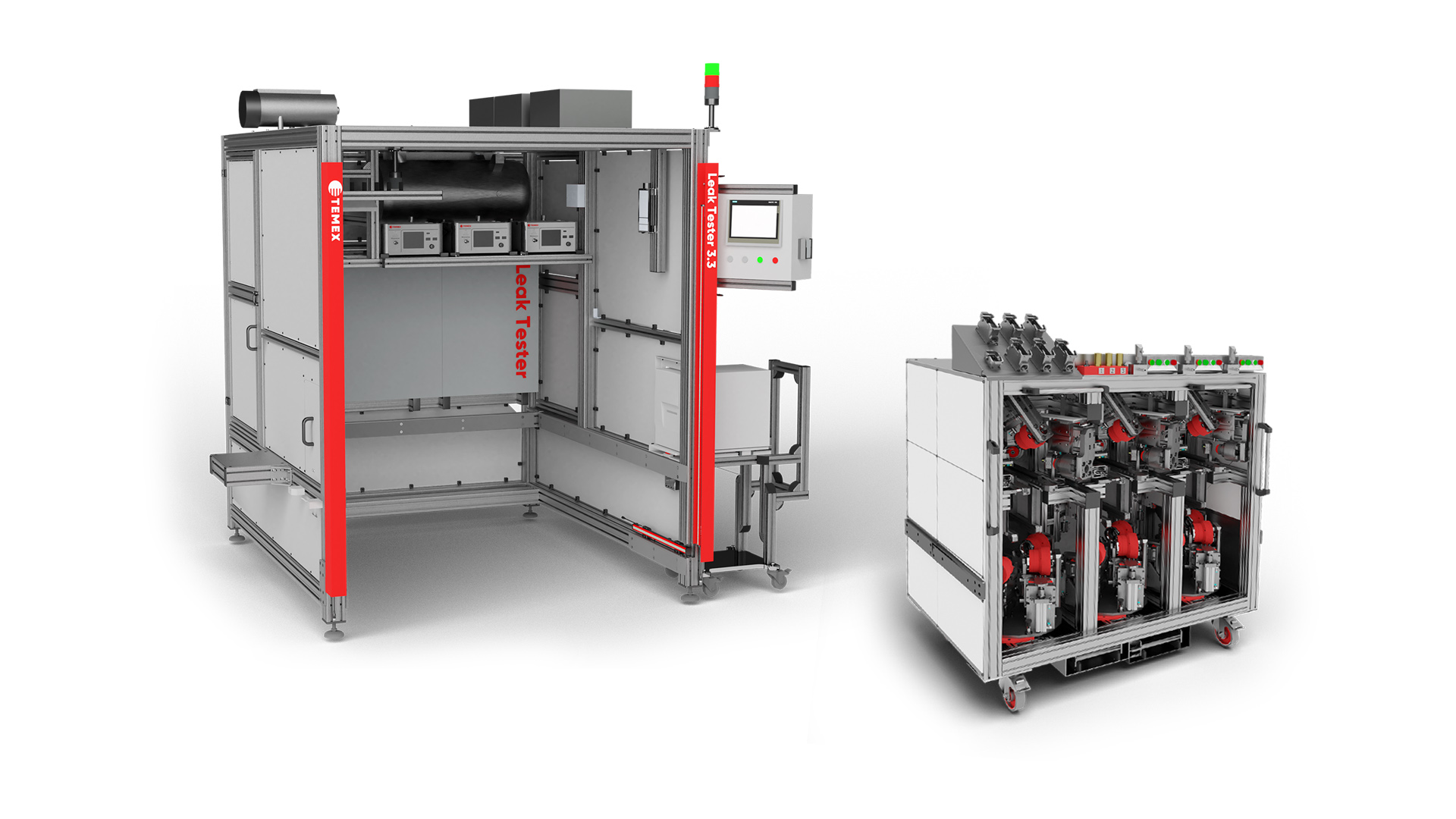 Leak tester and LT trolley – visualization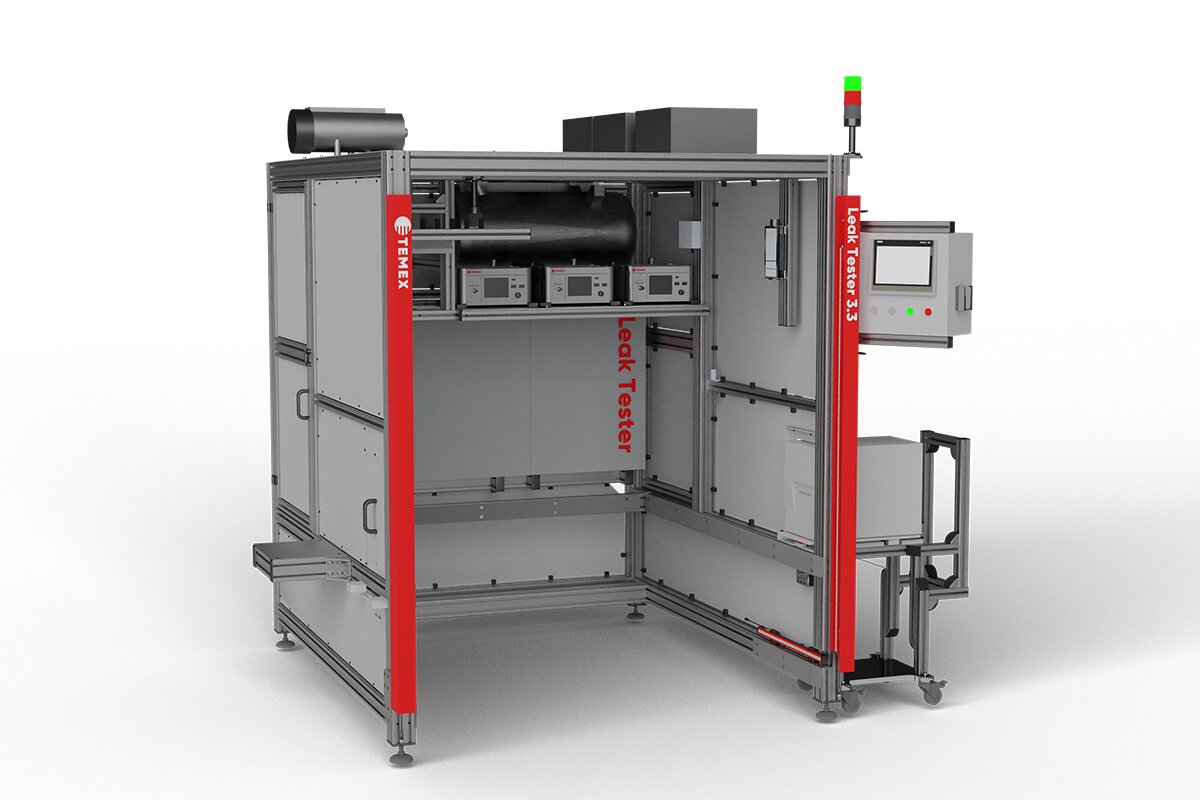 Leak Tester – test station without LT trolley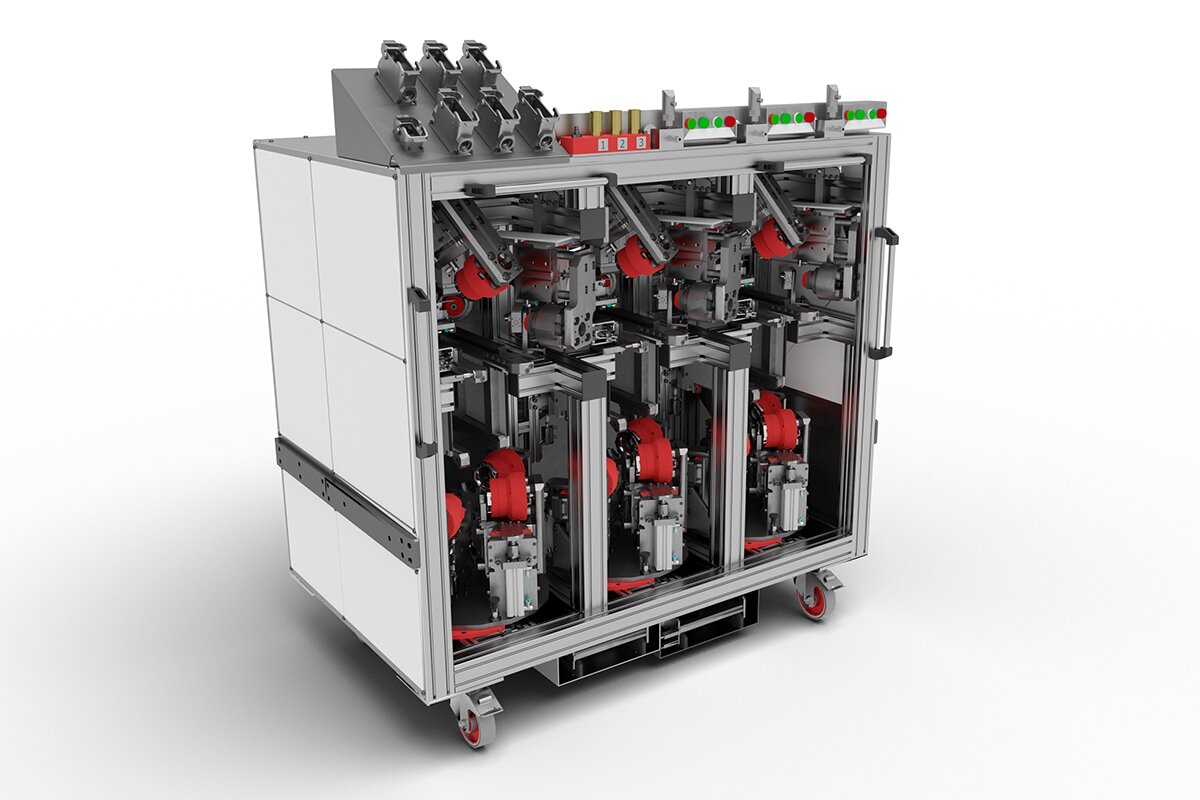 Tool – LT trolley (vertical modular without drawers)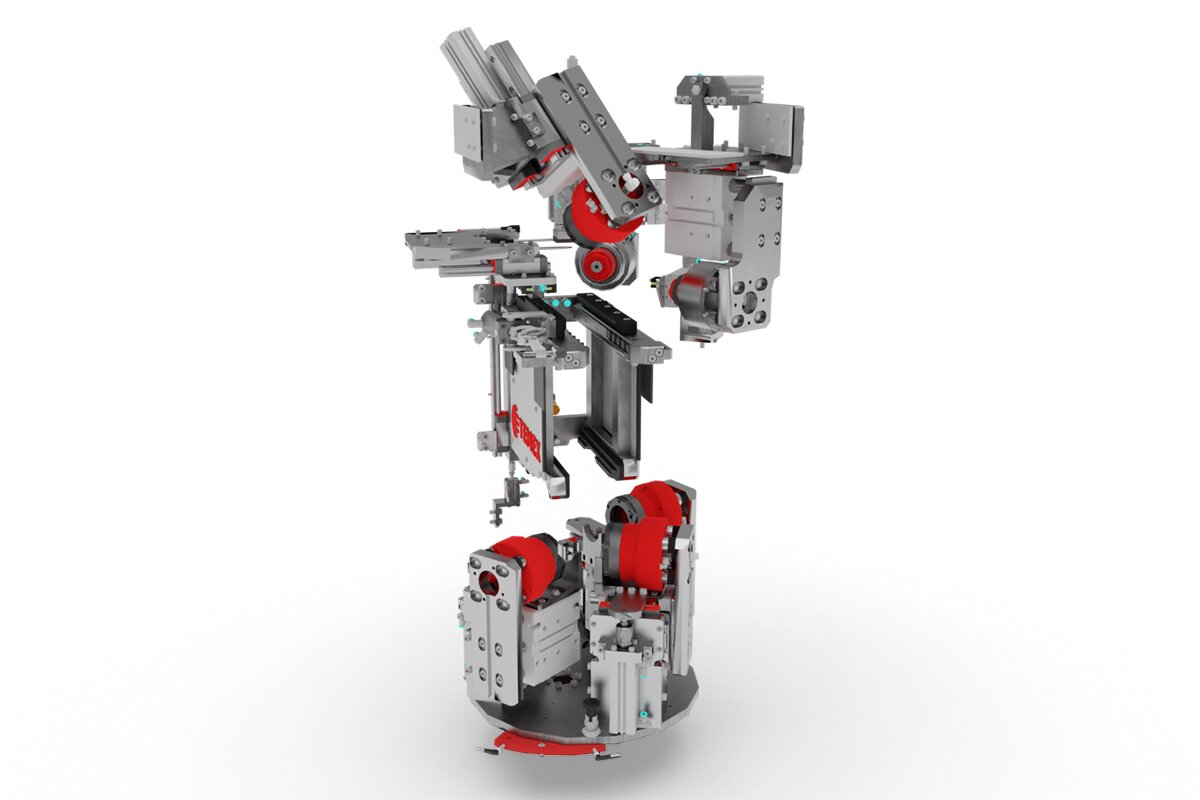 LT trolley without load-bearing parts (interior detail)
Types of LT trolleys – construction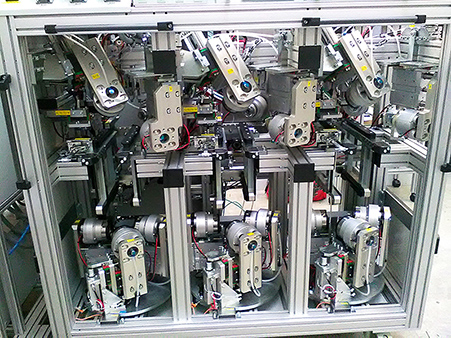 Vertical drawerless (the cooler is inserted)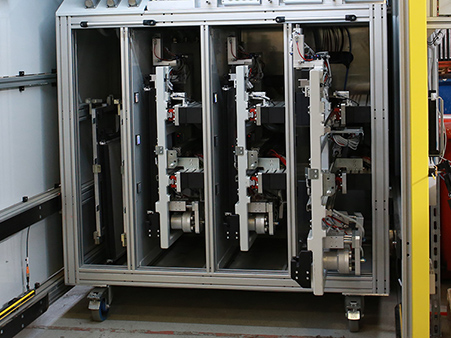 Vertical drawer trolley (the drawer slides out)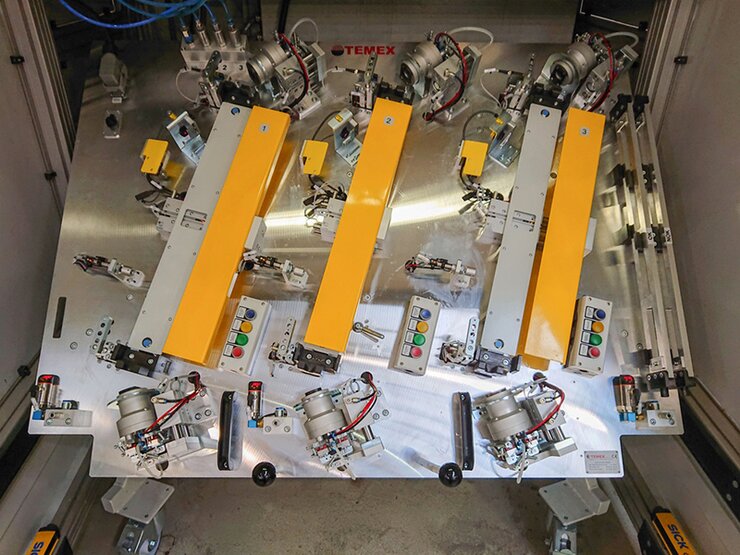 Inclined sloping trolley (can be folded)
LEAK TESTERS – BASIC CHARACTERISTICS
BASIC CHARACTERISTICS
• TEMEX leak testers are modular devices that are able to test different types of coolers at the same station all the time; they only require changing the test trolley. 
• The testing equipment unit consists of two parts: leak tester + LT trolley (instrument)
• The station is manufactured in several design types (which can be modified according to customer requirements):
  – Single-purpose testers
  – 2-position testers (for iCAC coolers)
  – 3-position testers (for RAD + CAC coolers)
• The leak tester station has integrated control, power supply, signalling and pneumatic control, including measuring and reference circuits.
• The portable unit is connected to the leak tester station via Harting connectors for its power supply and Staubli connectors for pneumatic energy.
• There is a vacuum pump on each leak tester roof to create the vacuum necessary to test the coolers with a vacuum test.
TOOL – LT TROLLEY (basic characteristics)
The leak tester tool (trolley) contains the main technologies for the cooler´s final testing.
These tools can be designed to test multiple types of slightly different coolers.
The most essential elements in the trolley are the sealing heads, which ensure a leak-free air circuit connected to the cooler.
According to the customer's specifications, the trolley can also contain a simple measurement of Go/noGO, where the required dimensions can be measured after calibrating the parts with the manufactured gauge´s help.
We typically manufacture and deliver the following instruments:
• for 3-position testers
  – Inclined LT trolley
  – Inclined sloping LT trolley 
• for 2-position testers
  – LT trolley with drawer
  – LT trolley without drawer
Key benefits of our solution:
Years of experience with all types of equipment and instruments
High variability of our products – for testing a wide range of different kinds of coolers (iCAC, CAC, RAD, LTR)
Standardization of our solution means short supply times for producing and delivering the equipment
The modularity of our Leak Testers – ability to test different types of coolers at one station (only changing the LT trolleys)
Individual adaptation to the requirements of the client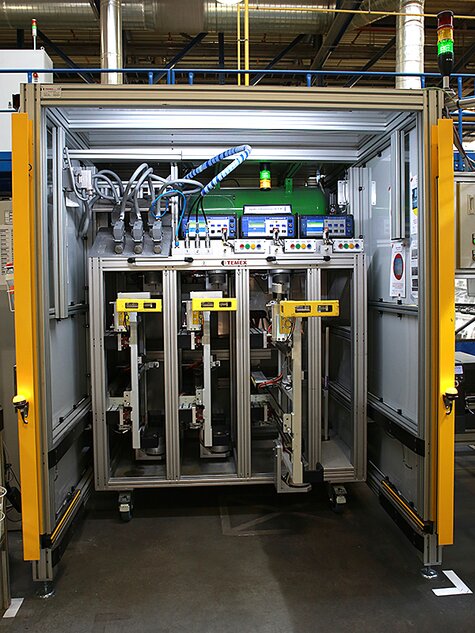 Leak Tester – view of the test station with trolley (drawer)
Leak Tester – test units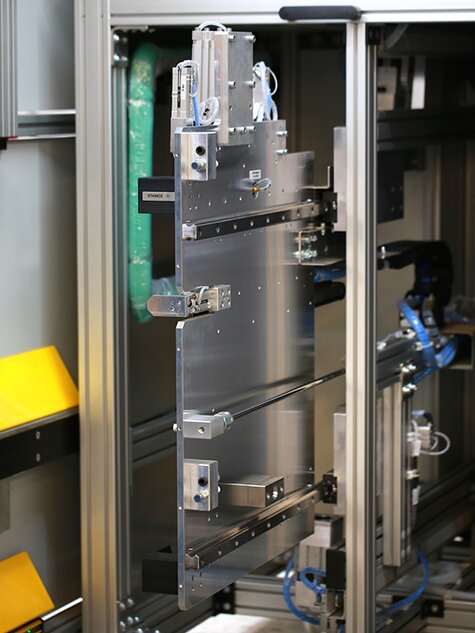 Testing tool (trolley detail)