Inspection and vision systems

Contact us with your project and we will be happy to design a tailor-made solution for you.
Thanks to our control systems, you can be sure that no product that does not meet the strictest quality requirements will leak out of production.
Quality control is an essential part of every production process. In a modern mass production process, the goal is to verify the correctness of each and every manufacturing operation at all stages of production. This is followed by an output inspection.
Our experts can assist you with the design and installation of these inspection stations. Because this is exactly the area suitable for the deployment of industrial automation systems.

The indisputable advantage of automated control systems is their high accuracy, infallibility, low input costs and, last but not least, the possibility of 24/7/365 operation. Thanks to these factors, a significant increase in the efficiency and accuracy of the processes can be achieved.

The most common are vision systems that provide visual control of all possible parameters that can be measured or verified by camera systems. Whether it is various types of material check and shape inspection, precise dimensional measurement, checking the application of glue, paste or similar materials, checking colors or detecting transparent paint layers, or checking the completeness of products and the correct position of parts. Other inspection tasks can include label checks, OCR, reading barcodes and QR codes, tracking them in the manufacturing process and entering them into production databases.

The second of TEMEX's specific inspection systems are radiator leak testers for the automotive industry. These are modular devices whose main advantage is the ability to test different types of radiators at the same station. In fact, the test machine consists of two parts, the tester station itself and then the test trolleys. These trolleys can be designed to test one or more types of radiators. The connection of the trolleys to the test station is universal therefore changing the trolleys is a matter of a moment.
​​​​​​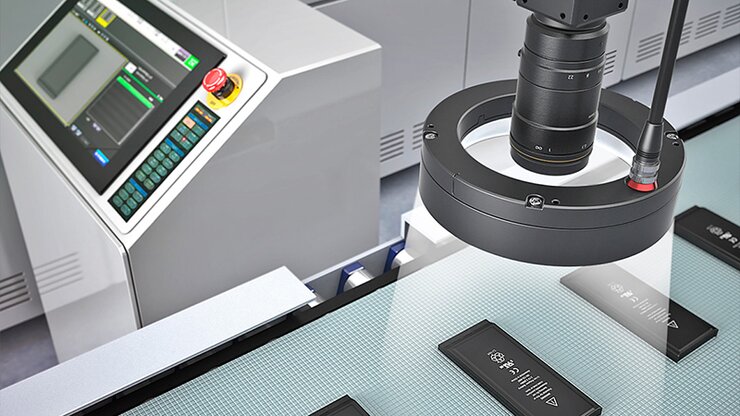 ​​​​​​