25
Programmers, automation specialists
150
Automation projects we do every year
Automation optimizes processes by reducing the need for human resources, by reducing the time required to complete an activity, by reducing errors, and by eliminating the number of routine activities performed manually.
Since entering the market, TEMEX has been offering specific customer solutions in the automation of industrial processes. We are a traditional and long-standing partner of SIEMENS in the automation field. Joining forces with this strong partner is one of the reasons why we have become a much sought-after specialist in selected industries. A broad range of references is confirmation of our knowledge and experience, which allow us to implement your needs in the shortest time and highest quality.
Acquired know-how from many diverse industrial technologies has enabled us to develop standardized solutions and procedures for automated control systems, including measurement and control. We are able to implement your project immediately, according to standardized rules and procedures, regardless of its complexity or whether it concerns controlling a simple machine, the visualization of processes or automation of extensive technology. The work of our top experts (not only in the field of automation) and compliance with standards guarantee you, our partners, not only a quick startup and commissioning of the technology, but also they reduce demands on subsequent management and maintenance.
The platforms we use:
For the control of technological processes, we use SIEMENS system resources as the standard. At the customer's request, we also install the control systems of other companies (Mitsubishi, Omron, Alen Bradley).
We use WinCC, Control Web for visualizations.
For robots, we prefer Fanuc, Kuka, Stäubli, Omron, ABB.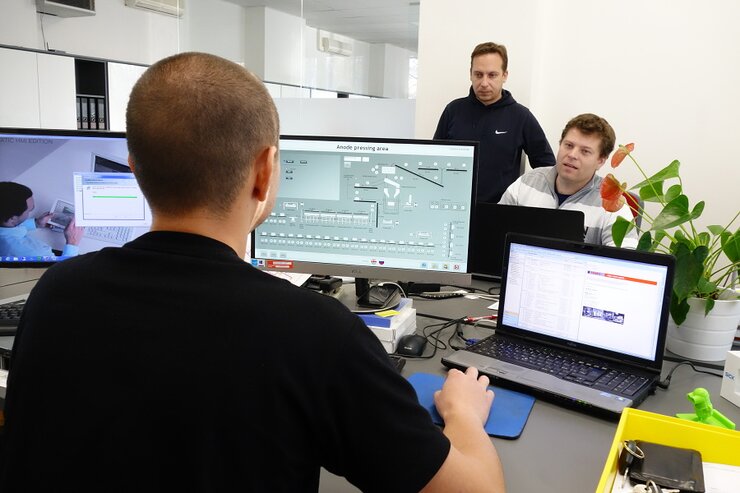 Our team of programmers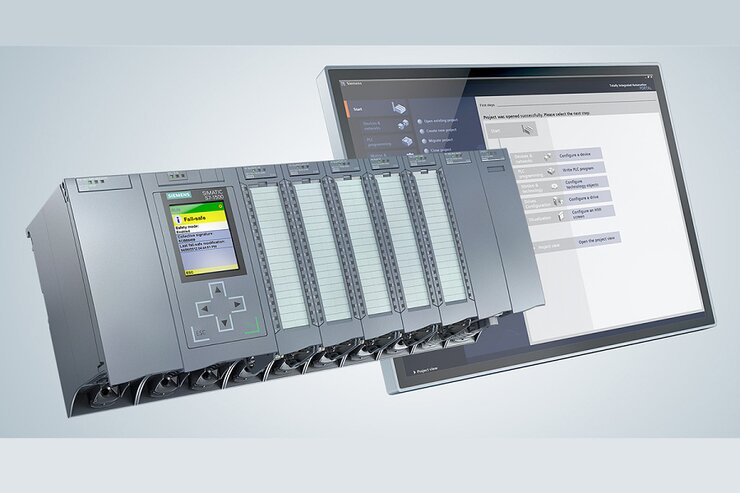 Simatic S7 - 1500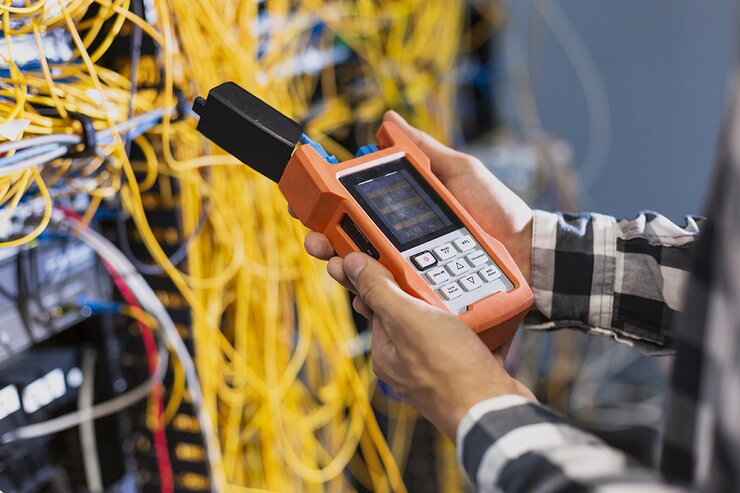 What are we really good at?
The loading or removing of parts
Robotic palletizing and depalletizing
Camera control systems
Automated workplaces for checking the tightness of liquids and gases
Lines for assembling parts for the automotive industry