Automation humanizes jobs

The automation of production processes eliminates monotonous, routine and strenuous work. Since it contributes to the growth of labor productivity, the costs of producing complex equipment decreases, making it available to an ever-increasing circle of people thanks to the lower price. 
Modern production requires solutions for humanizing workplaces, with the goal of eliminating sources of errors in production. Our solutions ensure high quality and repeatability, they permanently increase the performance of your entire production system when deployed, they increase efficiency, save costs and optimize the fulfillment of tasks in production and intralogistics.
Automation is also beneficial for your employees, because it eliminates strenuous or monotonous activities. The automation of these processes leads to considerable growth in the performance of existing machines, and overall production increases while costs decrease at the same time. The employee remains indispensable, performing important tasks that include securing raw materials, eliminating system faults, and planning and performing maintenance and repairs.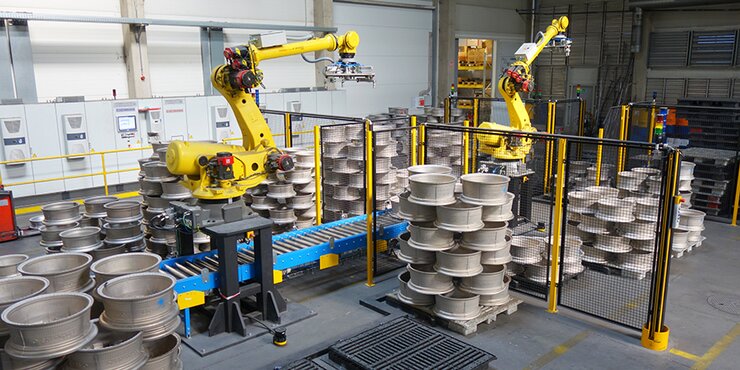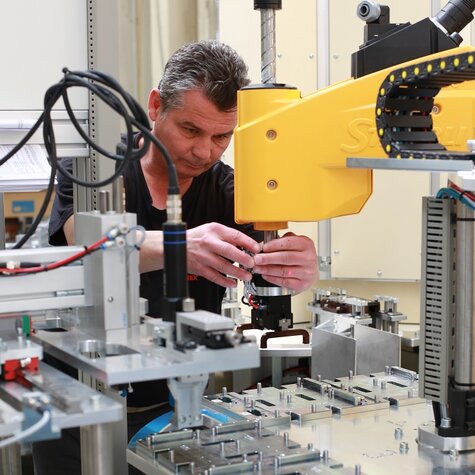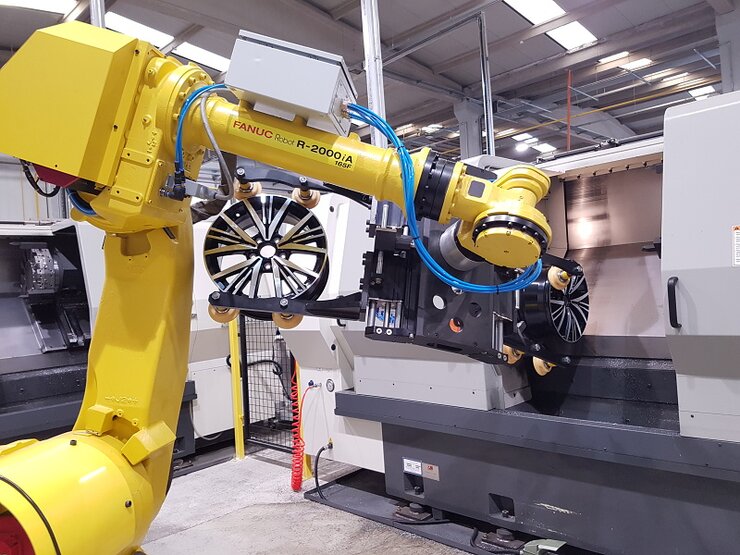 ​​​​​​