Individual approach throughout the order

At TEMEX, customers always have one permanent contact person responsible for the entire project, from concept design and engineering to production and commissioning.
We find individual solutions for you, especially those rejected by competitors. Our automation concepts are based on knowledge of your products and are adapted to specific spatial conditions. As our customers grow and expand nationwide or on an international level, we are always by their side helping them with the latest individual automation concepts.
TEMEX is known for its short decision-making process and high quality of its work:
Machines, systems, programming and maintenance are done primarily in-house.

Customers always have one permanent contact person at their disposal, but they benefit from the knowledge of our entire professional team.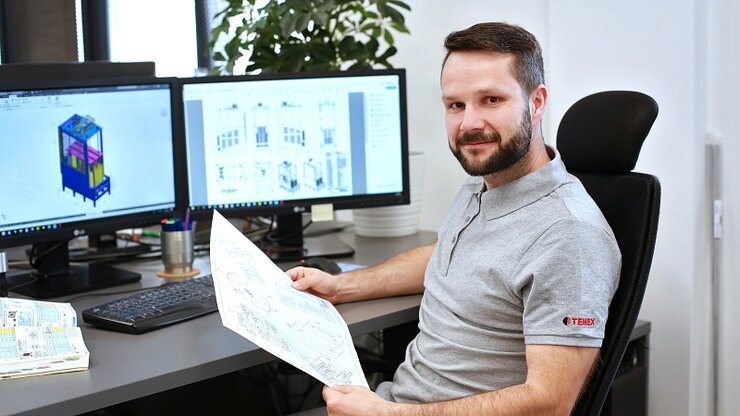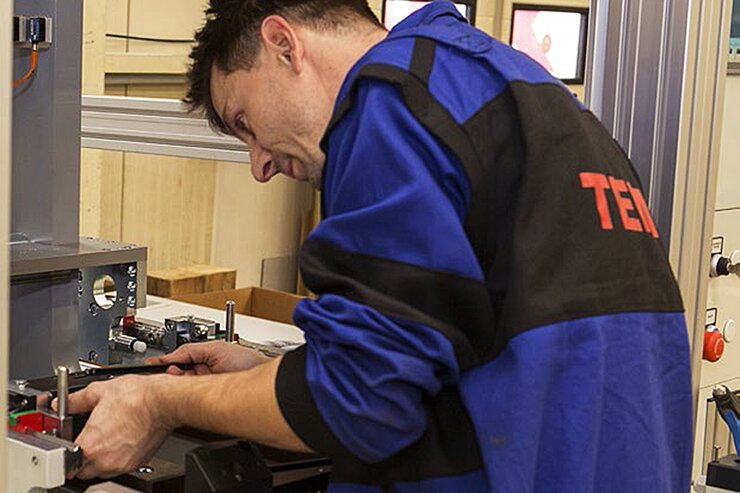 ​​​​