29 years
We are partners of SIEMENS
121
Annual service contracts we have closed for this year.
Sales
An equally important pillar of our company is the sale of components for automation. In order to ensure you get a timely delivery with the highest possible added value, we have created a dependable facilitator in the form of our Sales Department, the fourth pillar of our company.
In addition to a speedy response to your needs in the Sales Department, we also emphasize quality, which is why we prefer to supply Siemens components like the Simatic control system, as well as frequency converters and other components for automation and electrical engineering. When choosing components, we are always ready to give you expert advice. As an added value, we offer our customers speed, reliability, an individual approach, technical support and, last but not least, up-to-date information on the status of their orders.
Our specialization in sales
Siemens control systems, decentralized peripherals and LOGO microsystems
Visualization, SCADA systems, operator panels
Frequency and voltage converters from Siemens, ABB, Schneider
Balluff and Siemens sensors
Siemens measurement and control components
Switching technology from Siemens, Schneider
Repairs of defective Siemens parts
Our benefits:
We are also able to provide repairs for components (repairs in approximately 2-6 weeks, repair in the form of the replacement or provision of a refurbished part).
We have been an official partner of Siemens for 30 years and we are also system integrators.
We offer attractive pricing and technical support.
We can adapt to customer requirements whatever the case.
The delivery time of components depends on the central warehouse in Germany, but usually it takes about 5 working days for standard components. 
We are able to immediately inform the customer of the delivery date thanks to the "Industry Mall" online catalog and ordering system for automation technology and drive technology. 
We offer an accelerated shipping option from UPS, which guarantees delivery within 48 hours.
We provide warranty and post-warranty service
Mnozí z nás již na vlastní kůži poznali, jaké ztráty přináší výpadek výroby. Proto pro své zákazníky nabízíme záruční i pozáruční servis. Po dohodě mohou naši Many of us know firsthand the losses caused by production outages. That is why we offer warranty and post-warranty service to our customers. Upon agreement, our experts can immediately start servicing or carry out continuous supervision via remote administration, thus minimizing losses resulting from possible outages of your technologies.
We can set mutually beneficial rules for providing service so that your production is not endangered more than necessary in the event of a failure. We will adapt to your working hours and the specific requirements of the systems you use. We keep basic spare parts in stock, the rest we can provide through preferential deliveries thanks to our good relations with suppliers.
Control systems are serviced as part of the warranty and post-warranty service we provide for our products and equipment, as well as for the products of third companies. We can provide post-warranty service contractually, with a guaranteed response time starting at two hours, but also non-contractually, without any flat fees. In order to speed up the resolution of a technical problem, telephone consultation between our experts and your maintenance personnel is possible under contracted service.
Service activities available
► Service for Simatic control systems:
Service for control systems, including modifications of user programs
Service for Profibus and Profinet industrial communication networks
Programming and servicing of visualization software and operator panels
► Service for electric drives:
Parameterization and service for frequency and DC converters
Fault diagnosis and troubleshooting
► Regular air conditioning and ventilation service
Non-contractual (random) service
Customers with whom we do not have a service contract for standby service can use random service. This is a professional service activity that we provide in the event of customer need if we are not then primarily busy with contractual service. In this case, the customer does not pay a monthly fee. The price for such service intervention depends on the required or possible speed of the response of the service technician, on the time needed and the kilometers traveled (outside the city of Ostrava).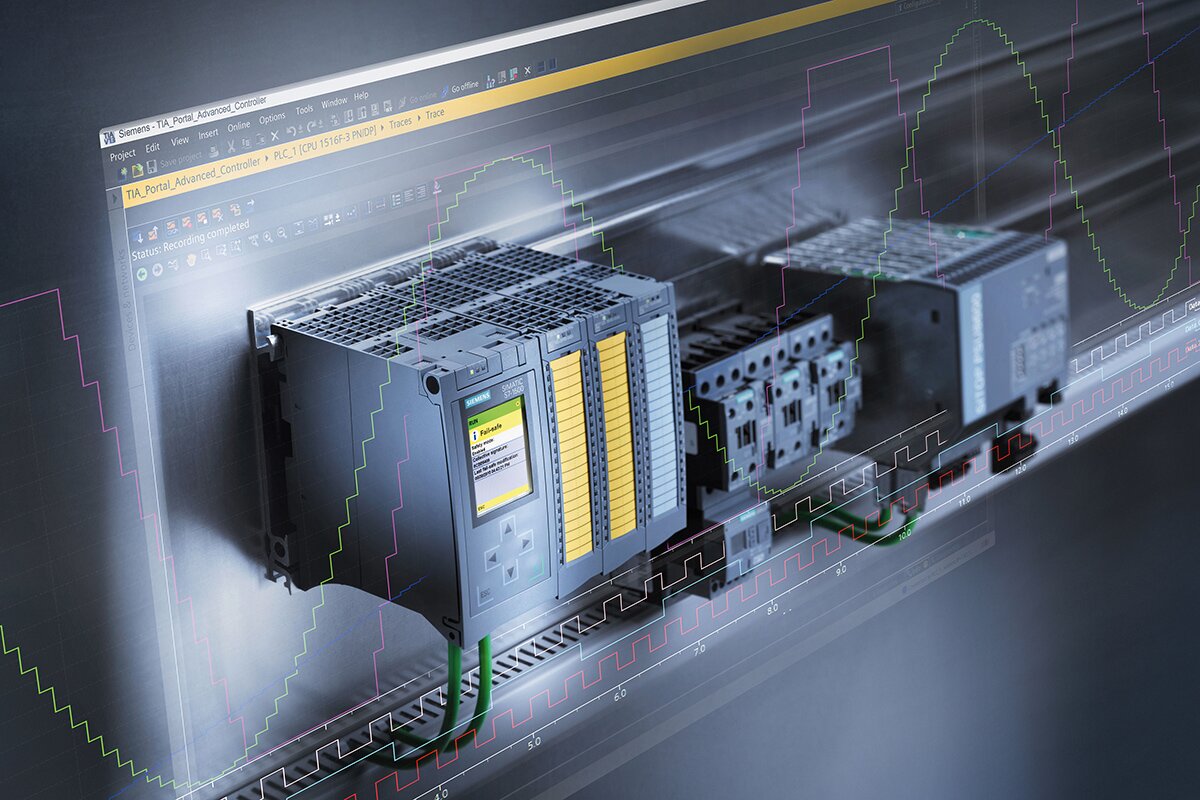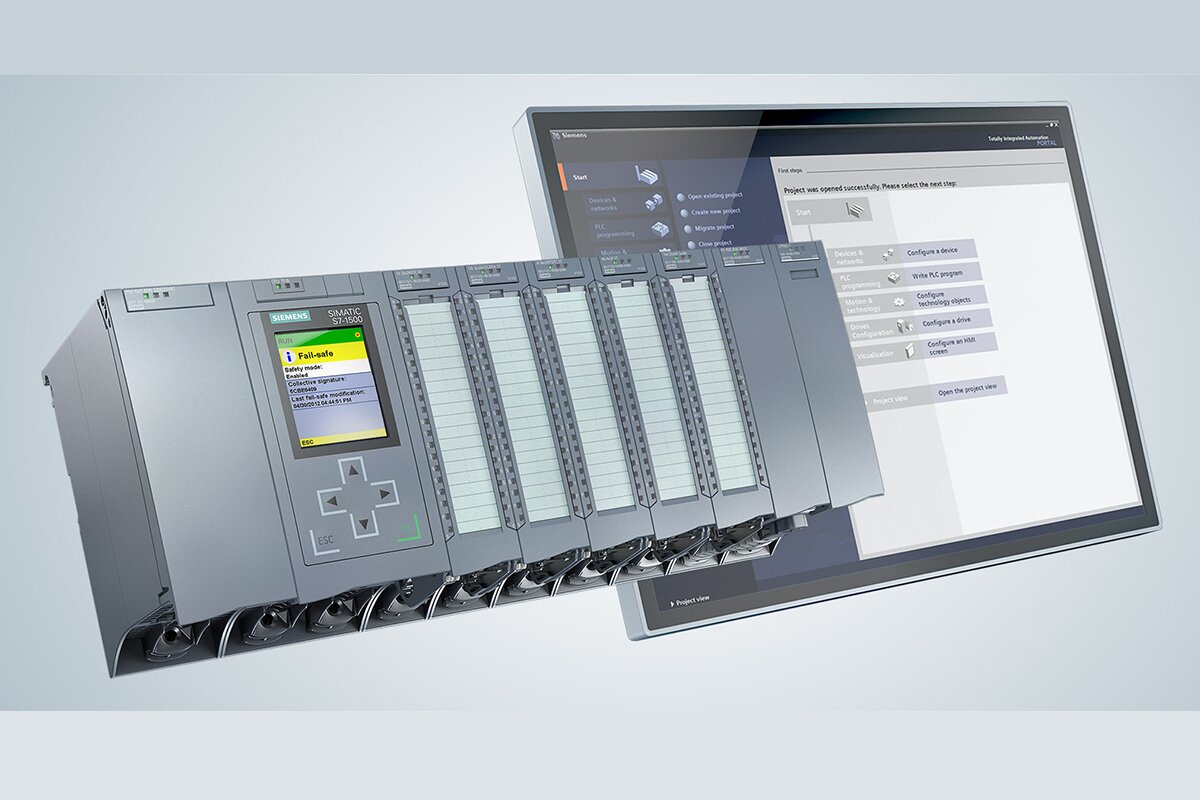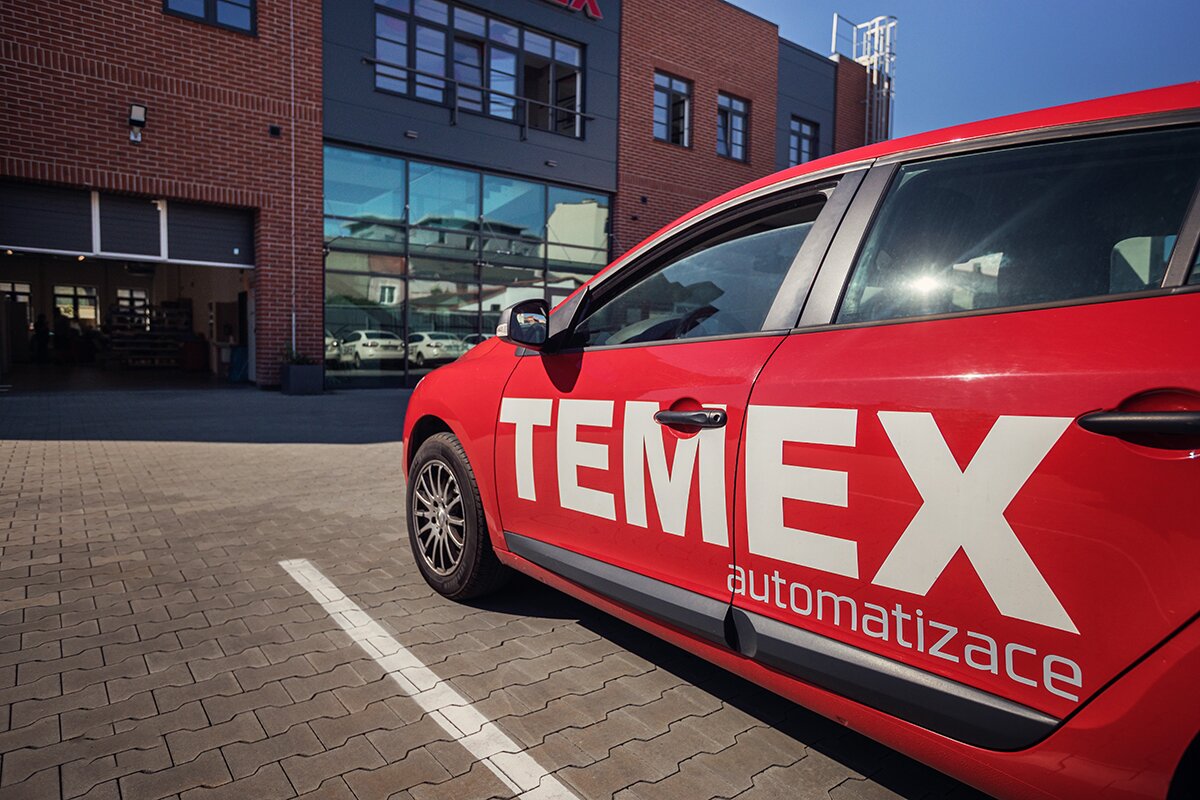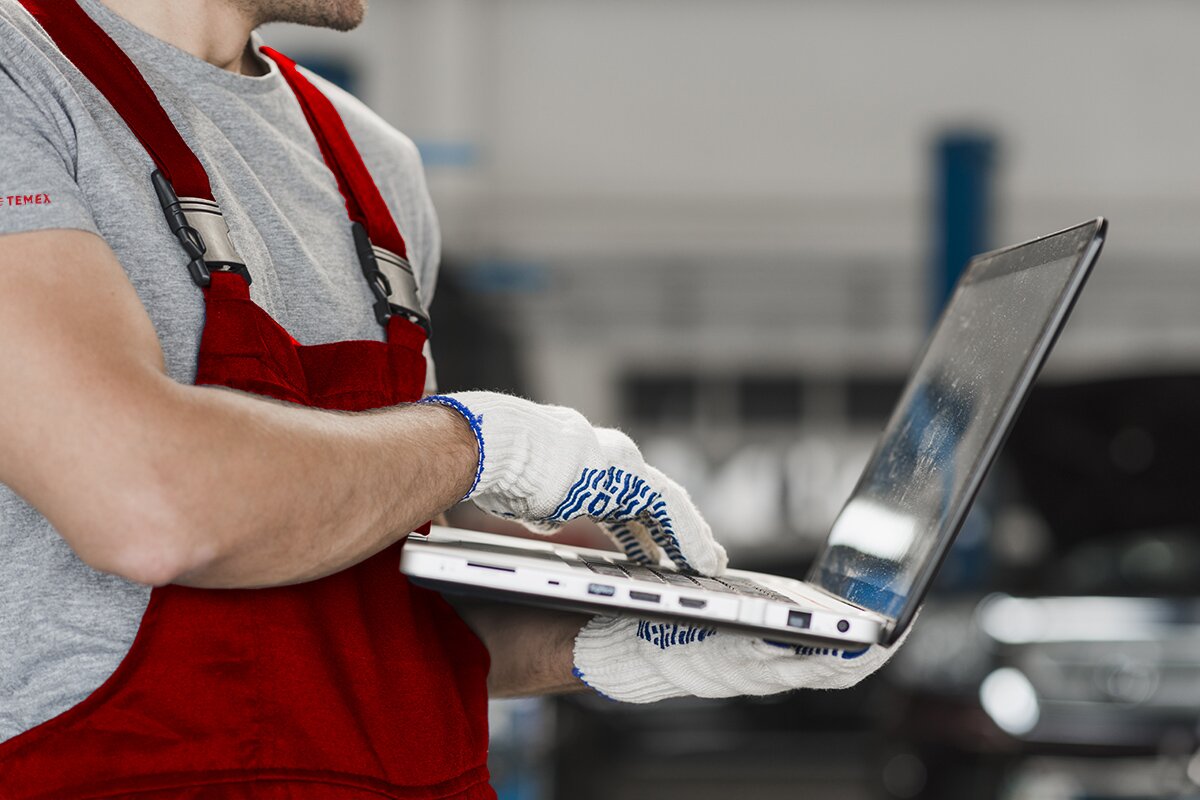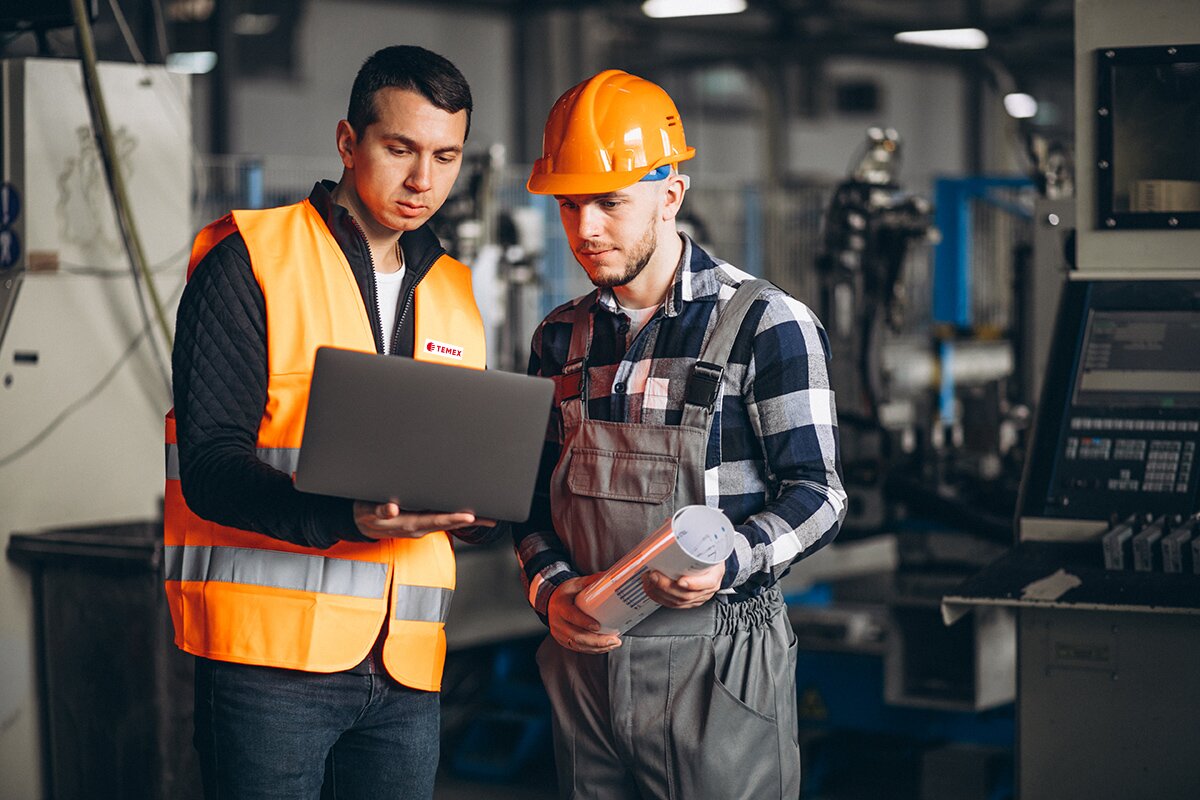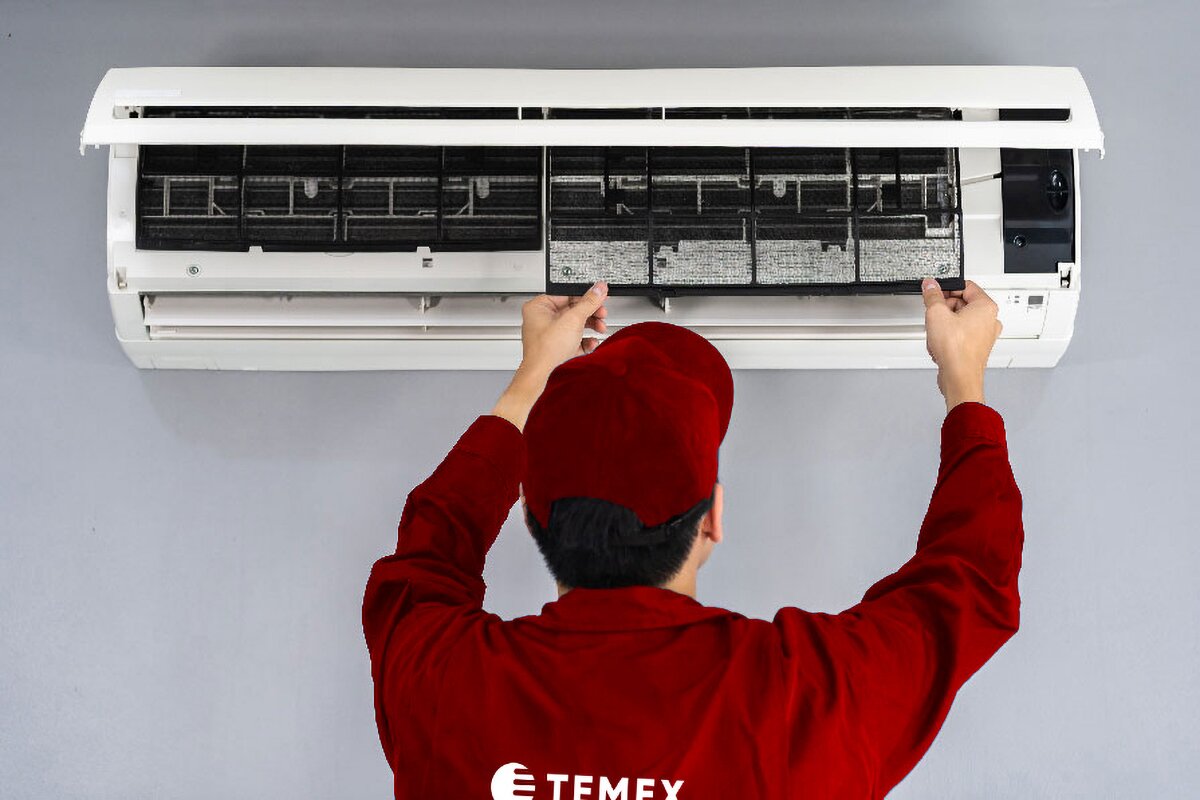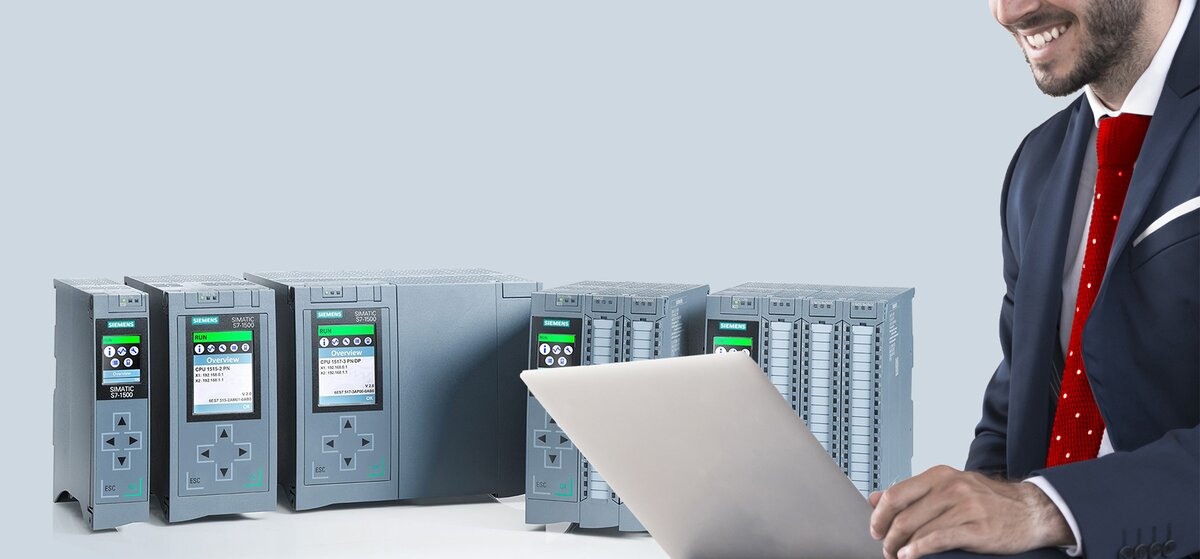 Sales:
What do we do best?
SIMATIC S71200, S71500, S7300, S7400 control systems, decentralized peripherals and LOGO microsystems.
Components such as SIMATIC S5, S7200 are already at the end of their availability on the market, but we can still deliver and program them.
Components from the Building Technology Division. 
Converters SINAMICS (G110, G120, S120, V20 etc.), servomotors, electric motors Siemens.
Siemens switching technology (circuit breakers, contactors, pushbuttons, indicators, safety elements, relays, etc.)