The technicians from our drive technology center will make drives for you whether they have frequency converters for small fans or frequency converters for driving a multi-ton crane.
5
Specialized drive technicians
We provide extensive services in designing, planning and in the parameterization of electrically controlled drives. These services encompass the comprehensive design of the electric drive and creating it in the workshop. This furthermore includes the correct parameterization and commissioning of the selected type of frequency converter or DC converter.
Our core business is primarily focused on Siemens products like converters of the Sinamics, Micromaster and Masterdrives product groups, both in single-motor and multi-motor arrangements.
We also have long and considerable experience with special Sinamics S120, Simotion and Simodrive actuators, which are designed for demanding multi-axis applications.
We provide round-the-clock service and training for electrically controlled drives. Our employees have many years of experience with high-performance industrial drives, from simpler ones to complex control structures.
As the customer wishes, we also work with converters from other international manufacturers. Our company likewise provides round-the-clock customer service. For organizing expert training in drive technology, we have a state-of-the-art classroom with testing workstations.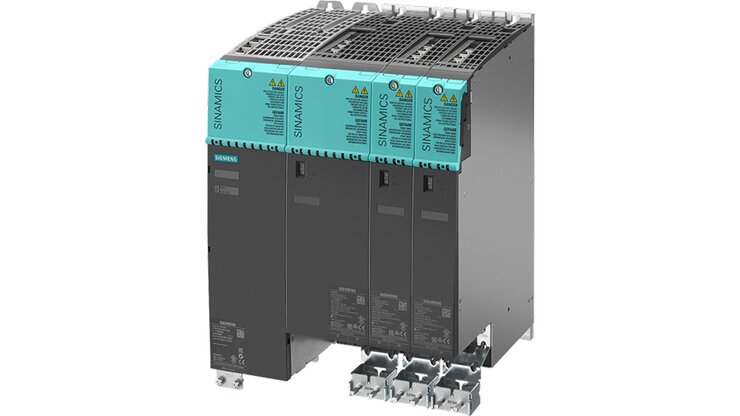 SINAMICS S120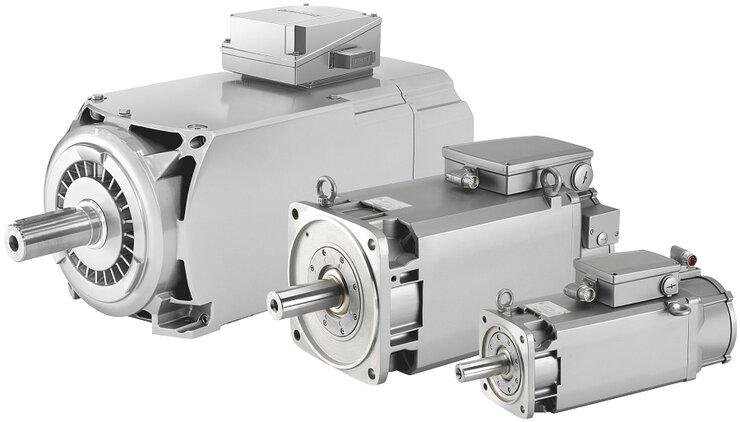 SIMOTICS M
LOWER SYSTEM COSTS AND QUICK PROFITABILITY
Synchronous reluctance motors in combination with high-performance Sinamics S120 converters
Firmware V4.8 allows Sinamics S120 transmitters to work with Simotics synchronous reluctance motors, enabling them to benefit from the comprehensive features of the S120 modular product portfolio. The new Sinamics Reluctance Control License, used in combination with the Sinamics Booksize Modules, means that precise drive control is now possible until complete standstill, with or without a position sensor.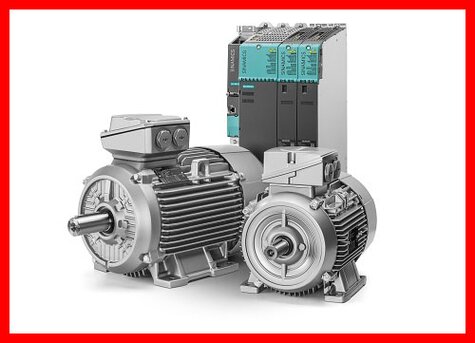 SINAMICS DCP WITH PERFORMANCE SCALABLE UP TO 480 KILOWATTS
The Sinamics DCP DC converter is scalable from 30 kW to 480 kW. The high switching frequency ensures that the unit does not take up much space. The DC/DC converter can be used for both industrial and multi-generation applications in the renewable energy sector.