Medis Bolatice – line no. 4

Reliable solution for a turnkey delivery of a new clean space with ventilation, air conditioning and lighting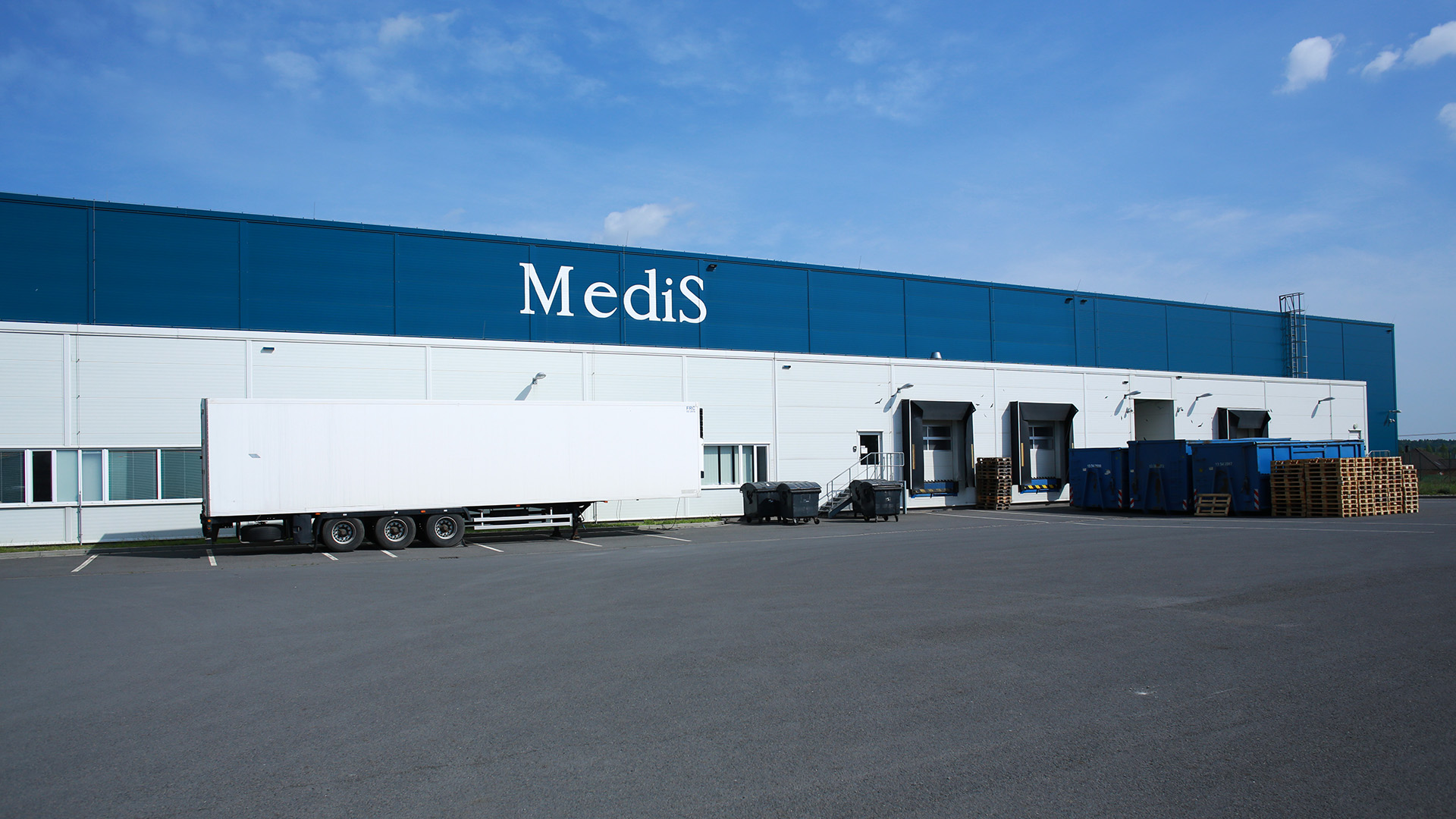 Basic parameters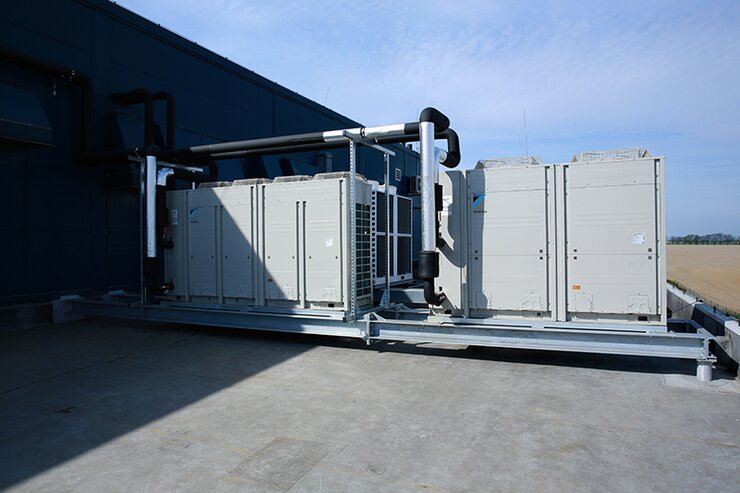 Location of units on the roof of the company hall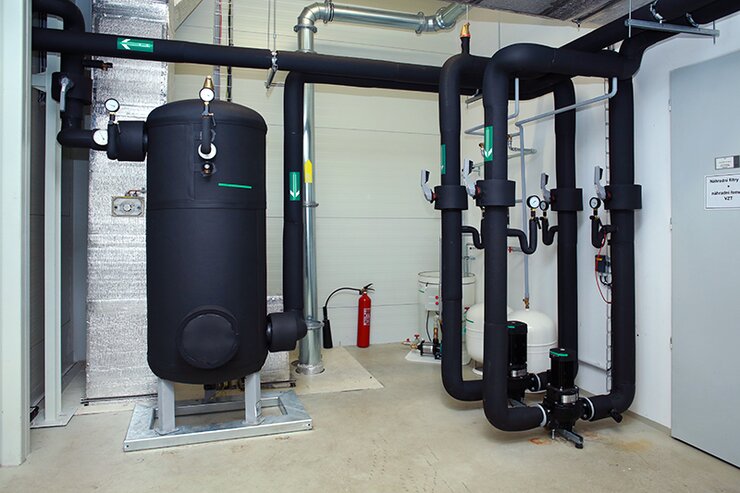 HVAC wiring inside the hall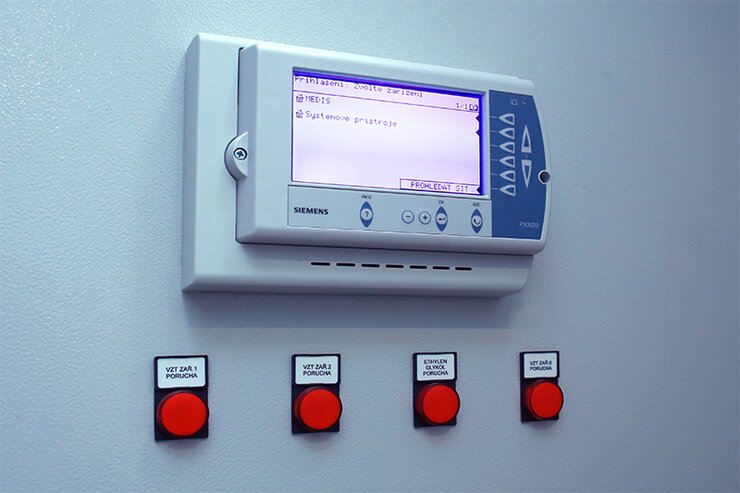 Control panel and indicators on the cabinet door
DELIVERY OF VENTILATION, AIR CONDITIONING AND M&R 
Name of contract:    Medis Bolatice, line no. 4
Term of delivery:    2018
SPECIFICATION:
The existing production hall saw the turnkey construction of a new clean space, which is ventilated and air-conditioned by an HVAC unit, the installation of electrical wiring and lighting and outfitting the interior with furniture. The M&R was implemented into the existing switchboard during production operations; visualization of HVAC is done on the existing computer.
BASIC CHARACTERISTICS:
The investor had a drywall room built in the production hall, which was lined with ceilings and paneling in clean rooms.
The room is equipped with material and personnel lockers.
The HVAC unit is located in the air conditioning engine room, the cooling medium is provided by chillers with a capacity of 53.6 kW and 43 kW located on the roof of the building.
The HVAC unit is designed with a capacity of 5600 m³/hr.
Humidification is provided by two humidifiers with a capacity of 22.3 kW and 14.9 kW.
Hepa filters ensure the cleanliness of the space.
The HVAC unit is controlled by a Siemens DDC controller, which has been expanded with additional peripheral modules. All sensors and control components are also Siemens. The extension of M&R in the switchboard was performed during the operation of other HVAC units. They were shut down only for as long as was absolutely necessary.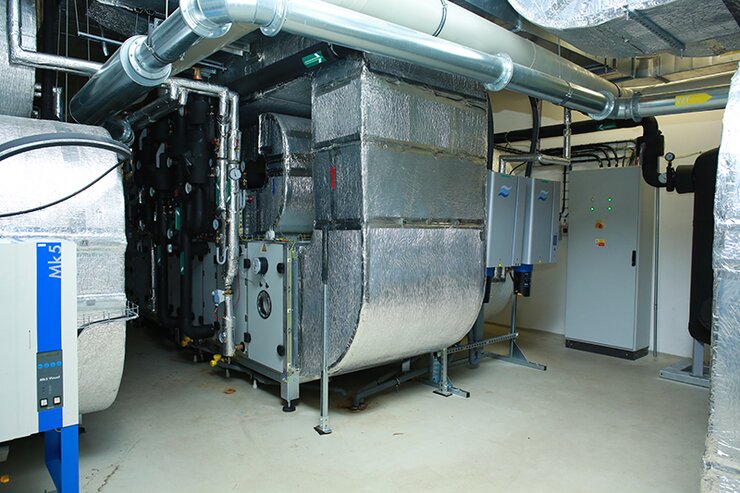 View of the HVAC unit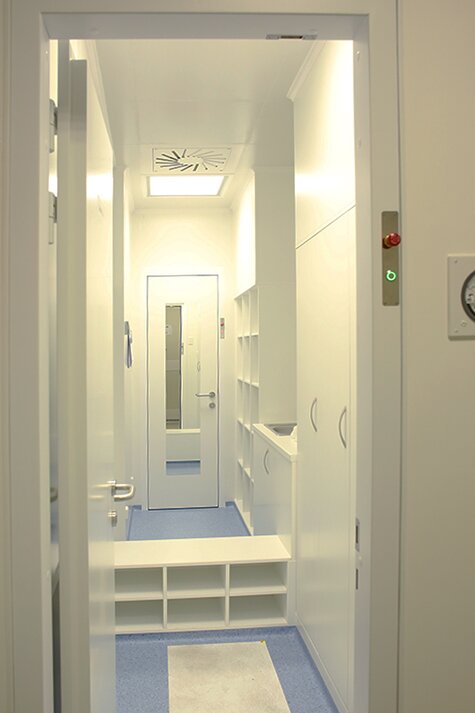 Interior view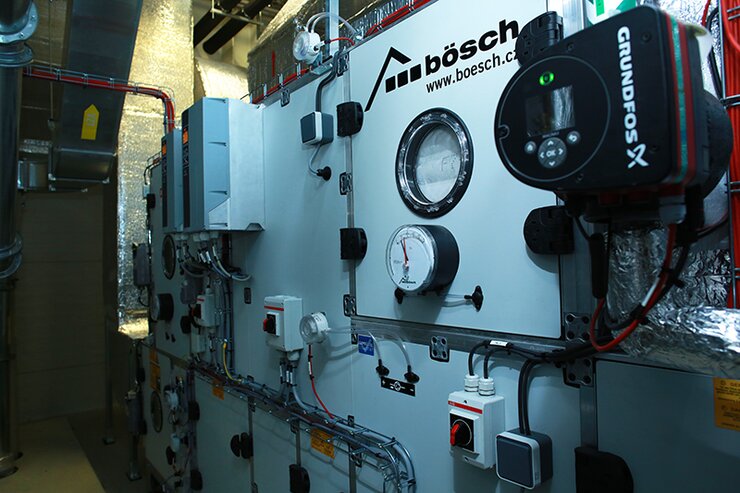 Installation of diagnostics and control